More ideas! =)
So…Markel doesn't know it yet…but this summer I plan to revamp his wardrobe with some more preppy pieces.  I've decided that preppy looks the best on him and really gives off a clean, put-together look.  He can mix and match without a problem, plus he'll always look appropriate to every function without much effort.  Button downs, polos, khakis, boat shoes, hats… it's SO adorable!
Here my inspiration board first, then I'll show you the new things I'm looking to add to Markel's wardrobe =D
My Shopping List: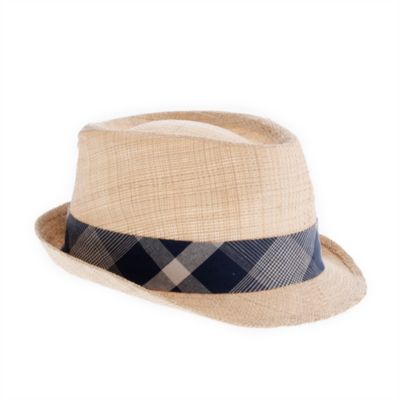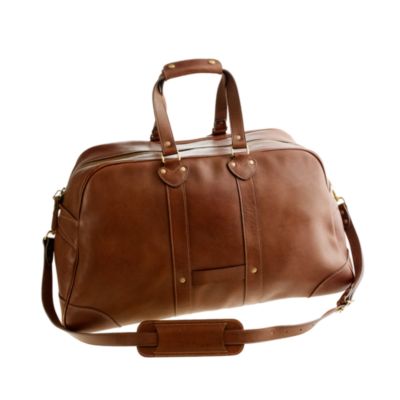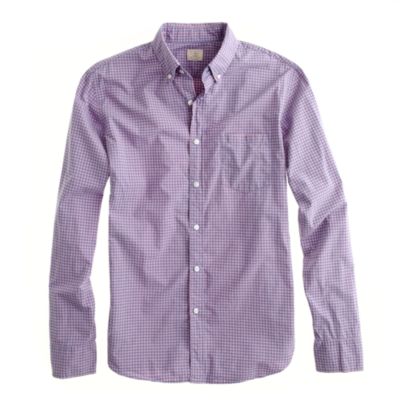 Okay…so it wasn't just a FEW key pieces…kind of a lot really…But each item was so adorable i just couldn't take anything out!